Are you tired of your skin feeling greasy and looking shiny? Are you wondering what the best MAC foundation for oily skin is? If so, this article is an absolute must-read. Discover which foundation is perfect for you below.
I'm a huge fan of drugstore-priced makeup, but I know that making good beauty investments is crucial. Eyeliner is one item I'm willing to pay $25 for. I'd rather invest in a formula that's going to stay put versus one I'll have to keep reapplying! It makes more sense and it's way more convenient.
For many makeup lovers, foundation is their product of choice for investing. In forums I frequent, makeup wearers with oily skin frequently recommend mid-range or high-range foundation. As an oily skinned gal myself, I understand the need for a foundation that truly works well. That's why this article covers foundations specifically for oily skin.
MAC may not be the cheapest brand out there, but they're loved by millions for their top-notch cosmetics. I did some research to find the 10 best MAC foundations for oily, combination, and acne-prone skin. Read on to learn what options are worth the extra cash!
MAC Liquid Foundation For Oily Skin
If you want the best MAC foundation for oily acne prone skin, Studio Fix may be your best bet. This long-lasting foundation provides medium to full coverage for eight hours, so it can adequately cover up pesky blemishes and blackheads. The non-acnegenic formula is designed to control oil, so your skin won't look greasy while you wear it. The oil-free formula also contains SPF 15 and it's resistant to sweat and humidity, so you can rest assured your skin is protected. It produces a flawless matte finish for a truly even, oil-free look. Users of this foundation note that it's long-wearing, creamy, and true to color.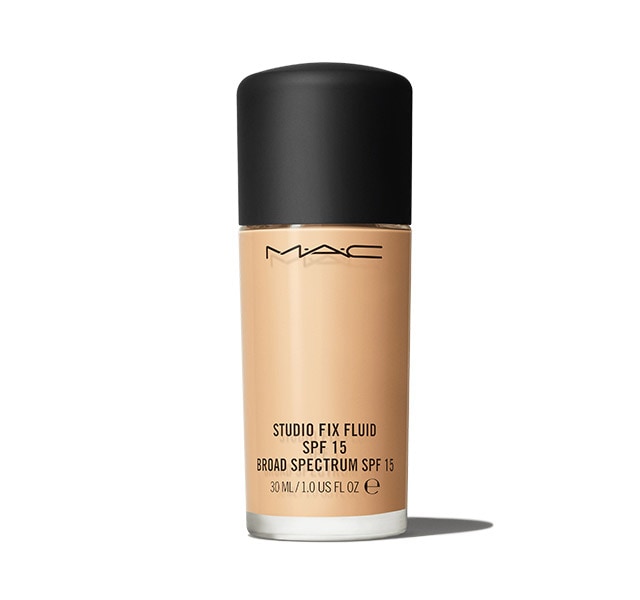 If you want to control oil but have more of a natural finish, MAC Matchmaster Foundation is definitely worth checking out. It offers medium coverage that's buildable, so you can go for a lighter look or thorough coverage. The oil-controlling formula has a demi-matte finish; demi-matte essentially means semi-matte. This means that it looks a bit more natural than 100% matte foundations. Matchmaster is also designed to reduce the appearance of pores and blemishes, so it's another good pick for oily skin. Users of this foundation call it long-wearing, creamy, and true to color like Studio Fix.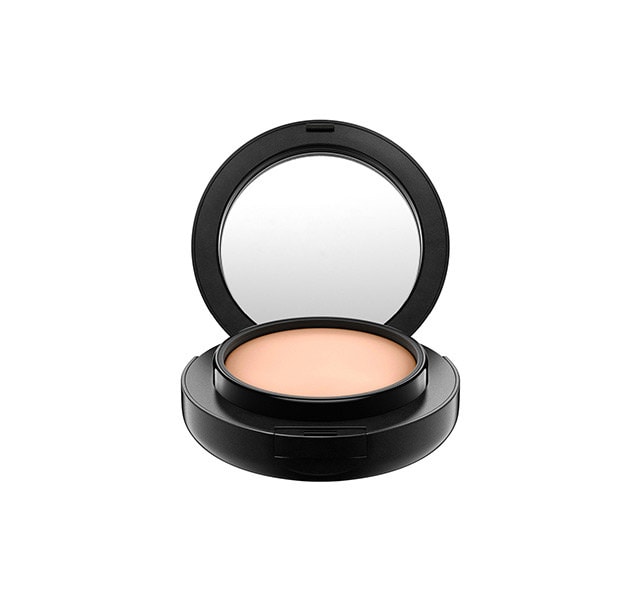 At first glance, this MAC foundation may look like a powder foundation. However, it's more of a creamy foundation created from a blend of water, emollients, and powder. When it's applied, it feels soft and cream-like. When it dries, it creates a flawless looking powder finish. The formula also creates a very natural looking matte finish, so it's ideal if you have oily or combination skin. Makeup lovers say that this foundation is creamy, easy to apply, long-wearing, true to color, and blendable. If you want one of the most effective MAC foundations for oily combination skin, consider this option.
MAC BB And CC Cream For Oily Skin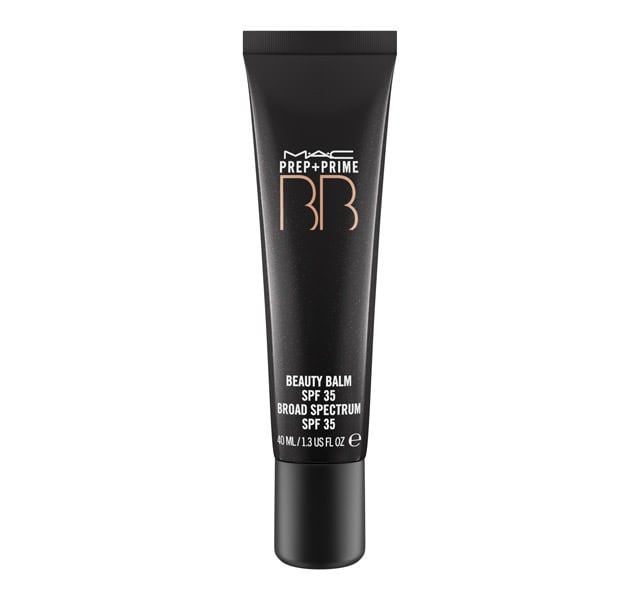 If traditional foundation is too heavy for you, you may just love MAC Prep + Prime Beauty Balm. Like most beauty balms (BB creams), this one is designed to blur out imperfections and make your skin tone much more even. However, this unique formula also offers oil and shine control. As someone with oily skin, I know that beauty balm can often look greasy. So this oil-controlling and non-acnegenic formula is naturally a highly-rated option. Users call Prep + Prime BB Beauty Balm long wearing, flawless, smoothing, perfecting, oil-controlling, creamy, and so much more. If you want your skin to look naturally flawless, this option is absolutely worth considering.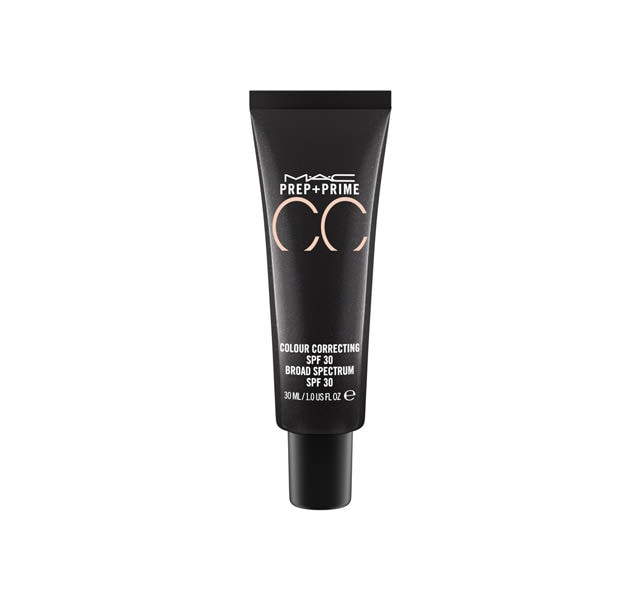 Do you want to create the perfect base for radiant, shine-free skin? Then MAC Prep + Prime Colour Correcting CC cream is one to check out. This formula works as a tinted primer and a color corrector. This means it's ultra-lightweight, evens out discolored skin tones, and creates a smooth finish. You can sport it under BB cream, powder foundation, or liquid foundation. The formula is oil-controlling, is oil-free, is non-acnegenic, and it reduces the appearance of pores. It also hydrates skin and provides great protection for SPF 30. This CC is a popular choice among MAC buyers; they rave that it's true to color, long-lasting, evens skin tone, and much more.
MAC Powder and Powder Foundation For Oily Skin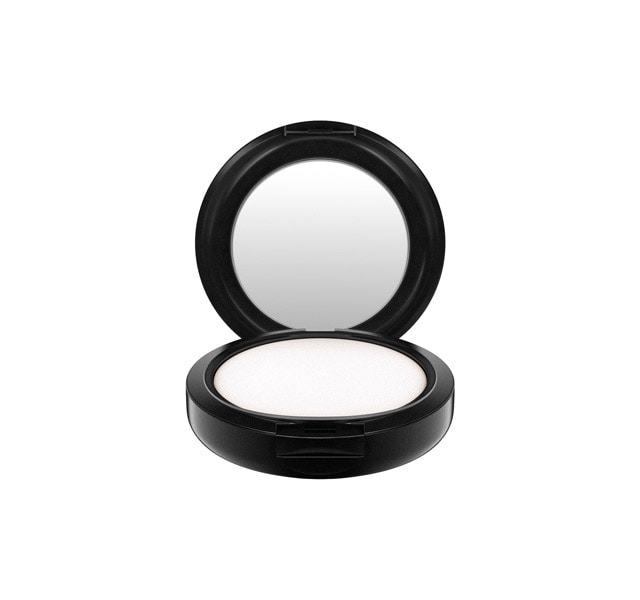 An oil-absorbing powder is one of my go-to items for oily skin, and this Studio Fix Pastels powder is very impressive. The powder is designed to control oil while also minimizing the appearance of large pores. The super smooth formula doesn't look streaky or cakey on your skin; it simply creates a soft matte finish.The formula is also designed to last for eight hours, and it's photo-friendly for those flawless selfies. This product seems to be fairly new, but one MAC buyer says it's one of their must-have items. You can use it over or under foundation to help control your oil all day long.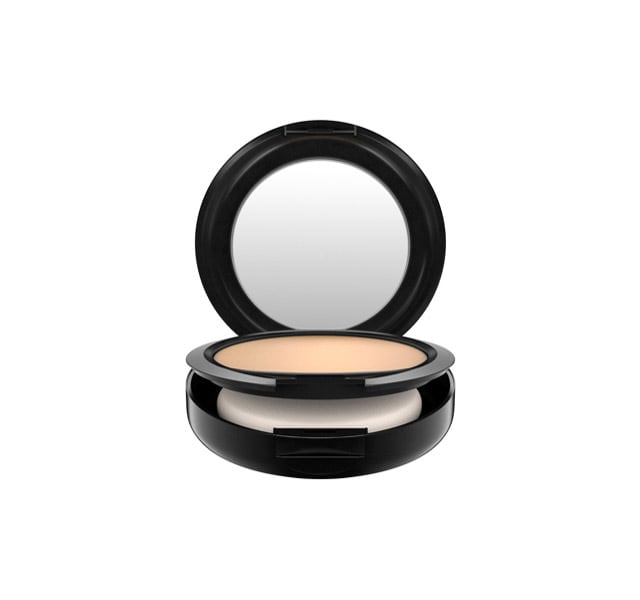 If you want a powder foundation that offers great coverage, this MAC foundation for oily skin is a good pick. It's designed to give skin a flawless and silky smooth look, and the formula has a matte finish. It's designed for medium to full coverage, so it's an ideal candidate if you have blemishes or redness. The formula is also non-caking and non-settling, so you don't have to worry about a chalky looking finish. Like many other MAC foundations, this one provides eight hours of coverage. On the MAC website, this foundation has over 500 rave reviews that back up the product claims. I recommend this option if you want the benefits of powder and foundation all rolled into one.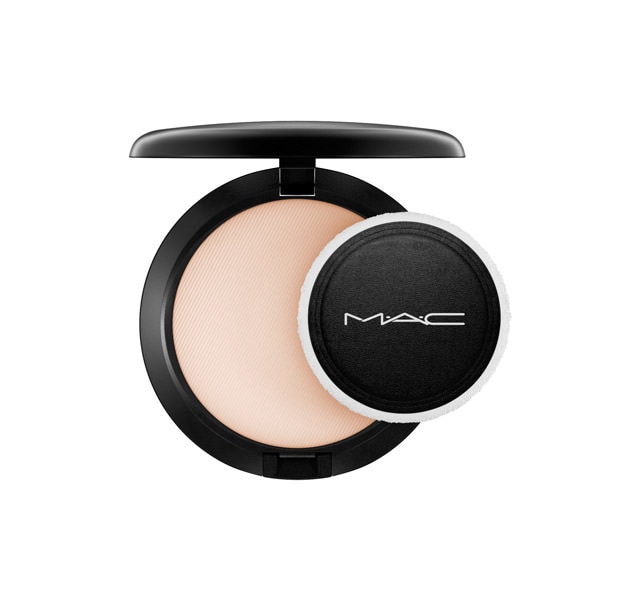 Are you looking for a high-quality powder to set your liquid foundation in place? Then you may love what MAC Blot Powder has to offer. This is a super lightweight powder that's designed to create a truly natural looking finish. The formula is designed to control oil and it's non-acnegenic, so it's another fantastic pick for oily and acne prone skin. You can choose from a pressed powder version that's perfect for on-the-go use or an ultra-fine loose powder formula. MAC reviewers call Blot Powder reliable, long-lasting, true to color, and a must-have item. Consider adding it to your makeup collection if you need the perfect finish for your foundation.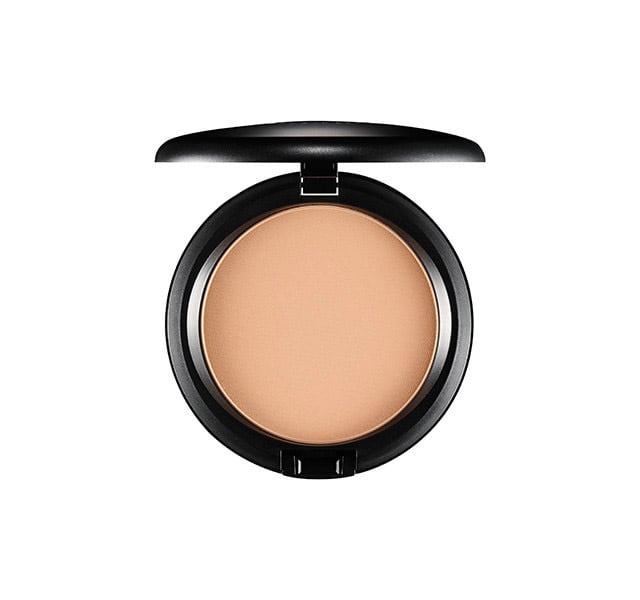 Some people with oily skin have trouble finding a truly long-lasting pressed powder that provides sufficient coverage. If you're one of those people, check out MAC Pro Longwear Powder. This powder comes in a wide range of hues to match all skin tones and can be worn with or without foundation. It's resistant to humidity and sweat, lasts for up to 12 hours, and it offers sheer to medium coverage. It's oil-free and the formula is oil controlling and non-acnegenic, so it's a great pick for oily, combination, and/or acne-prone skin. Reviewers say that this product stays put, it's true to color, and that it doesn't weigh skin down.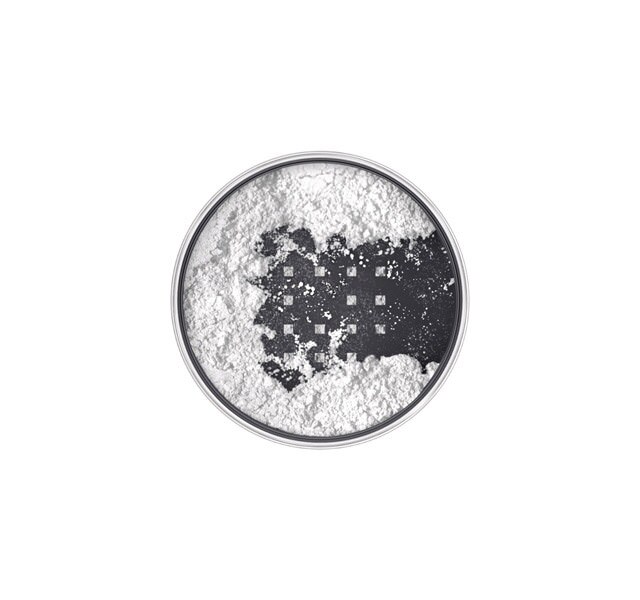 If you're like me, a translucent finishing powder is a great way to set makeup on oily skin. MAC's Prep + Prime Transparent Finishing Powder is an invisible powder designed to set your makeup while also controlling shine from excess oil. It creates a soft matte finish that compliments whatever look you choose to sport. In addition to being worn over foundation, you can apply this invisible formula to bare skin simply to control oil. Several Prep + Prime Transparent Finishing Powder users call this their favorite formula, super silky, and an overall must-have.
MAC Foundation For Oily Skin – The Options Are Out There!
As you can see, you have a ton of different options to consider. From powder to liquid, there are several highly-rated MAC foundations for oily skin. Though these cosmetics do cost more than drugstore options, they may be just what your skin needs. The perfect foundation can make your skin look flawless and make you feel radiant and confident.
If you use this brand, feel free to let us know what you think the best MAC foundation for oily skin is. We always love to hear feedback from our readers and social media followers. If you've got oily skin but you're on a tight budget, read 'Top 20 Best Drugstore Foundations Under $15' and'15 Best Pore Minimizer Products – Perfect Your Pores!'. We've got you covered no matter what your makeup and skincare needs are!